Clifford R. Jessup | PARTNER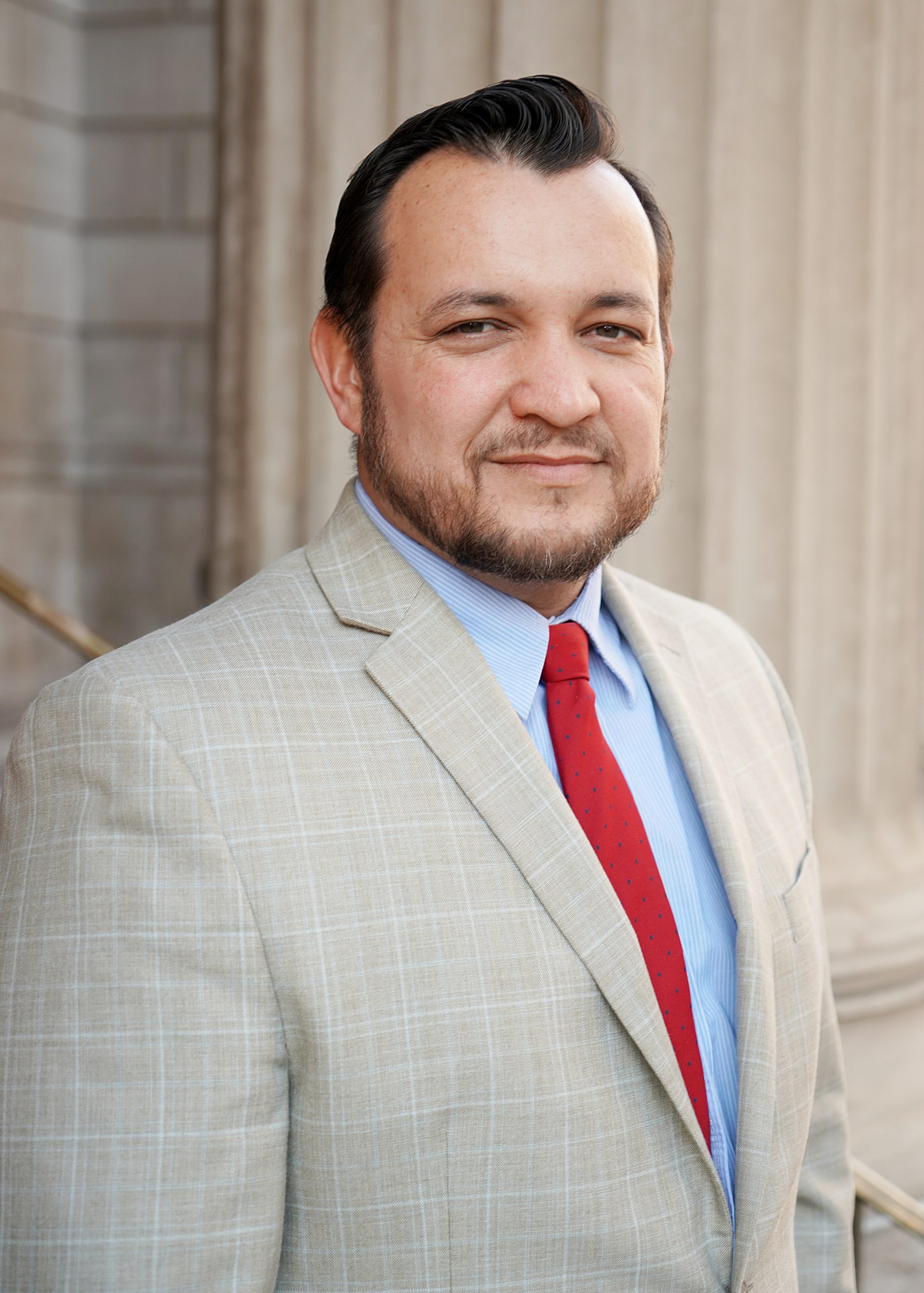 》Texas
》United States District Court for the Western District of Texas
》United States District Court for the Eastern District of Texas

Clifford R. Jessup was born and raised in El Paso, Texas. He is a graduate of Coronado High School. He subsequently attended Brigham Young University, Texas Tech University, and Texas Tech Law School.
He began his career as a trial lawyer defending cases throughout East Texas. He successfully tried and defended cases in Gregg County, Anderson County, Houston County, Harris County, Harrison County, Rusk County, Nacogdoches County, Shelby County, Dallas County, Henderson County, Upshur County, Marion County, Smith County, Collin County, and Van Zandt County. He also successfully defended federal removal, and asylum cases in the Federal Immigration Courts in Dallas, Houston, and New Orleans.
In 2016, Mr. Jessup returned home to El Paso and joined the firm Robles, Bracken, and Hughes PLLC. He is now a partner with the firm.
Mr. Jessup's current law practice includes Insurance Defense, Personal Injury Defense, Trucking and Transportation litigation, and Premises Liability Claims.
Several recent El Paso County jury trials:
》 Ruelas v. Hernandez; Cause No. 2019DCV2041
》 Sansores v. Reyes; Cause No. 2016DCV3981
》 Quadra v. Lexon; Cause No. 2017DCV3853
》 Mendoza v. State Farm Mutual Automobile Insurance Company; Cause No. 2014DCV2551
Any statements regarding past performance are not guarantees of future results.  Every case is different and may result in a different outcome.
》B.A. | Brigham Young University
》M.S. | Texas Tech University
》J.D. | Texas Tech Law School