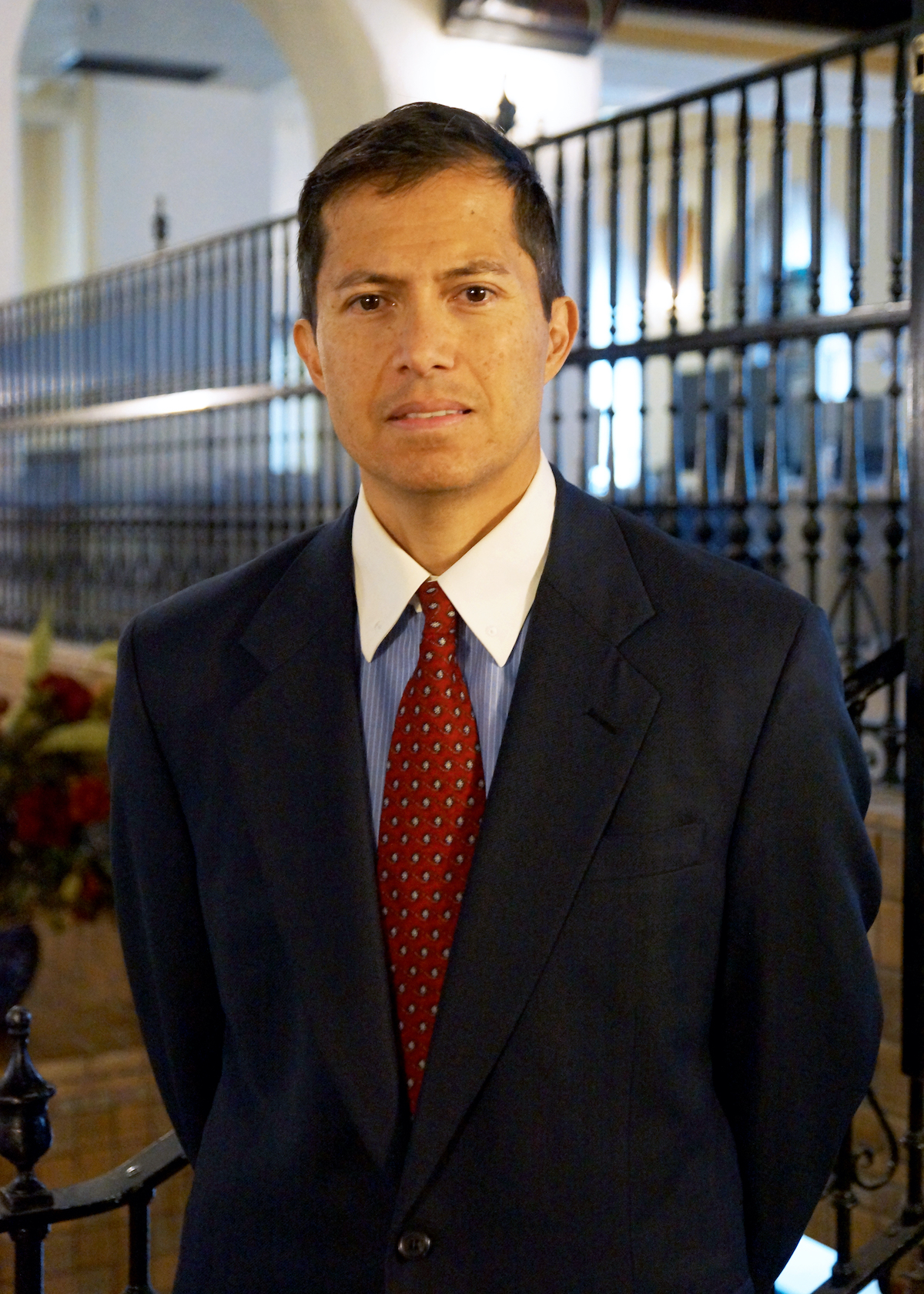 》Texas
》United States District Court for the Western District of Texas

Noel R. Gattis was born in the Philippines and raised in El Paso. He obtained his undergraduate and graduate degrees from the University of Texas at El Paso. He obtained his law degree from the University of Florida in 1998 and was admitted to the State Bar of Texas in 1999. Noel has practiced law in El Paso since 2001.
His defense practice focuses on general personal injury and medical negligence claims.
His more recent jury trial cases include the following:
》Medrano v. Flores; Cause No. 2013DCV3968
》Valdez v. Alnajjar; Cause No. 2011DCV2971
》Collins v. Vivanco; Cause No. 2014DCV2729
》Jimenez v. Spier; Cause No. 2016DCV2041
》Watson v. Wright; Cause No. 2016DCV2750
》Estrada v. Gibson; Cause No. 2010DCV3305
Any statements regarding past performance are not guarantees of future results.  Every case is different and may result in a different outcome.
》B.A. | University of Texas at El Paso
》M.A. | University of Texas at El Paso
》J.D. | University of Florida Law School with Honors