José C. Vega Jr | PARTNER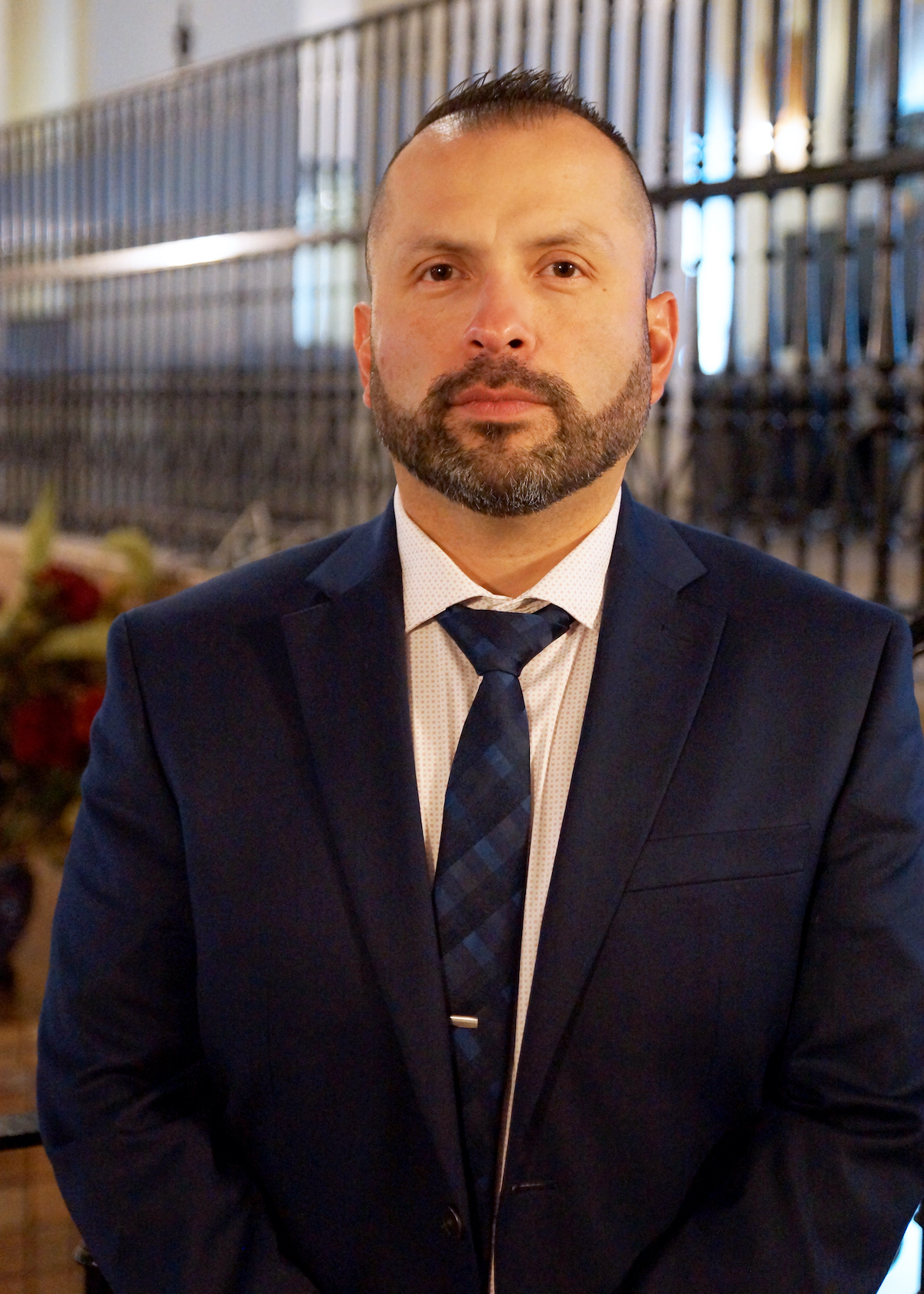 》Texas
》New Mexico
》United States District Court for the Western District of Texas

José C. Vega Jr was born and raised in Friona, Texas. Mr. Vega moved to the El Paso area with his family in 2007.
José C. Vega Jr practices law in the areas of Insurance Defense, Personal Injury Defense, Trucking and Transportation Claims, and Premises Liability Claims
Since 2007, José C. Vega Jr has been successfully trying cases before El Paso juries. His more recent jury trial cases include the following:
》 De Salas v. Alfonso Jacquez; Cause No. 2014DCV3270
》 Solis v. Cynthia Salcido; Cause No. 2014DCV3648
》 Martha Valdez Loya, Individually and as Next Friend of U.V., a Minor
》 Child v. Remedios; Cause No. 2014DCV2576
》 Villareal v. Martinez; Cause No. 2013DCV0968
》 Huerta v. Mireles, (as Counter-Defendant); Cause No. 2019DCV3883
Any statements regarding past performance are not guarantees of future results.  Every case is different and may result in a different outcome.
》B.A. | West Texas A&M  | Magna Cum Laude 2004
》J.D. | Texas Tech University School of Law | Cum Laude 2007

》Named Rising Star 2010-2011 by Thomas Reuters as published in Texas Monthly Magazine